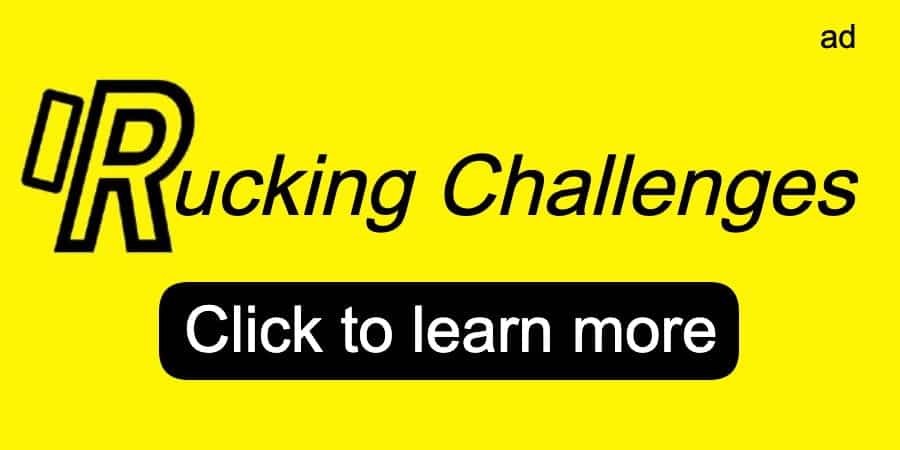 We'll try to keep this post up-to-date as we become aware of sweet deals that may be of interest to the rucking community. If you know of any great sales or items we should add, let us know.
GORUCK
GORUCK has a lot of great deals on all their rucks and accessories (and some apparel). Their MACV-1 Rucking Boots (black), which we recently reviewed, are on sale for the first time ever.
Probably the best deal is the Rucker. It is our favorite rucking backpack. Normally $265, now only $175 and comes with a lifetime guarantee.
We're also digging the Ruck Plates, which are on sale. This is a great way to add weight without eating up all the space in your ruck.
A lot of other GORUCK stuff is on sale, so check it out the full sale offerings.
5.11 Tactical
5.11 is offering 25% off storewide (note: discount taken at checkout). At that price point, there are some good rucks you can pick up including the Rush12 at only $75.
Garmin Fenix 5
Perhaps the most kick-ass watch for tracking your miles. The Fenix 5 is currently marked down to $399 from $549. Hard to beat $150 off.
REI
We're keeping our eye on REI to see what they have in store.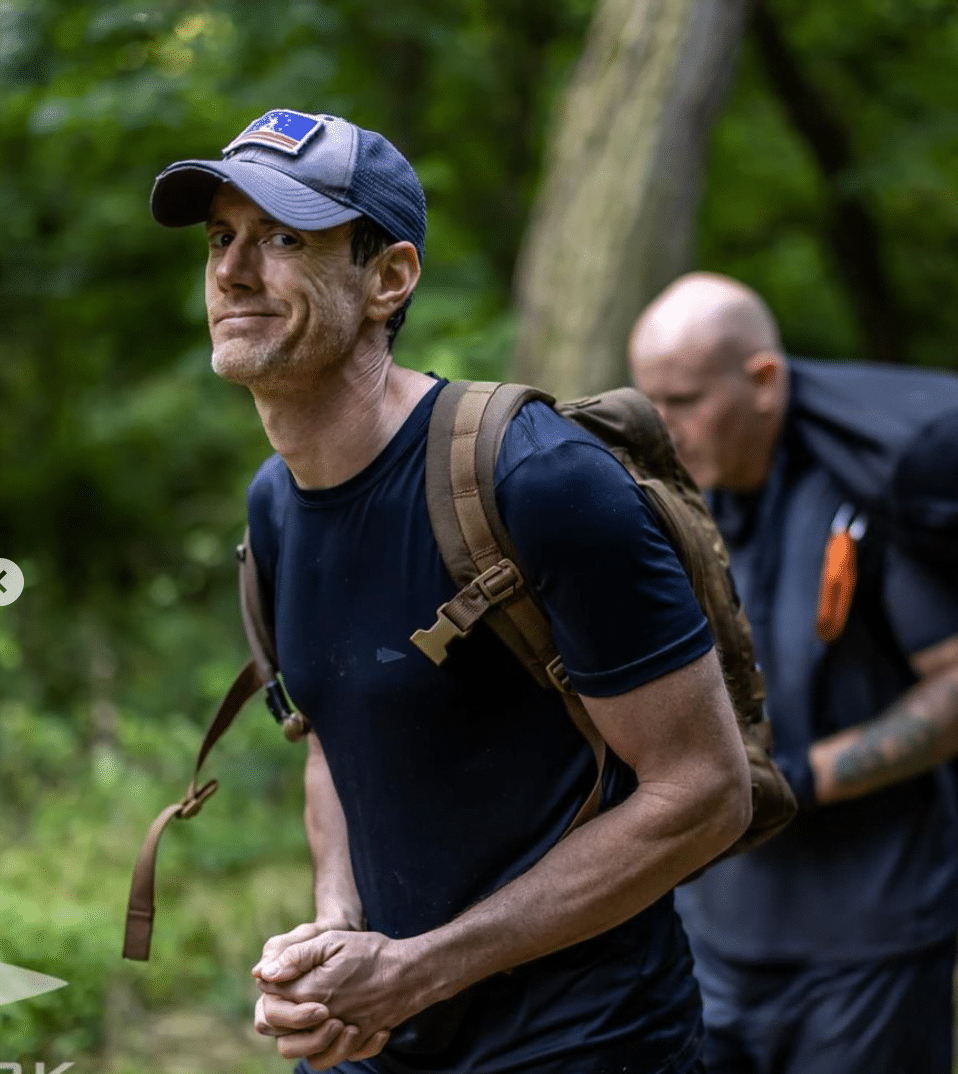 Ryan Burns is the founder of The Rucking Collective, LLC, which runs a number of ruck-related websites, including Rucking.com. Ryan discovered Rucking through GORUCK and has completed numerous GORUCK events, including their 50-mile Star Course. When not rucking, Ryan enjoys time with his family and helping others on their fitness journey as a Level 1 CrossFit trainer. You can reach him at ryan@rucking.com