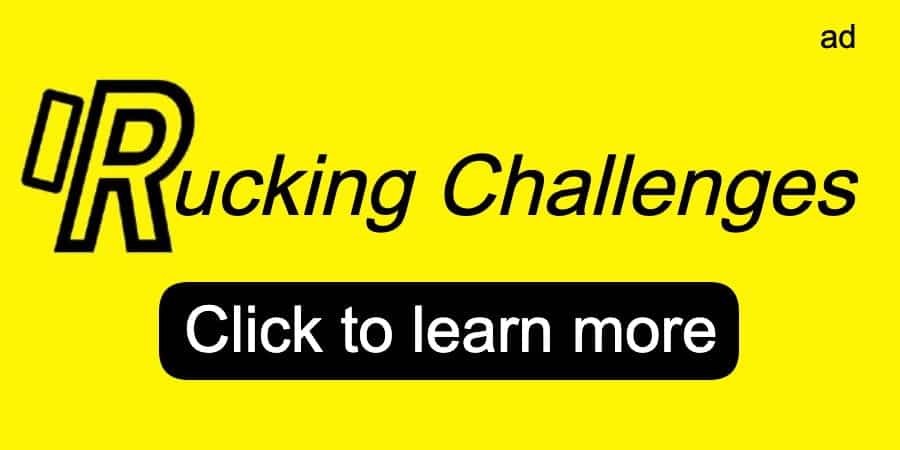 There are lots of great opportunities to get out, get active, and earn some patches this July. Check'em out!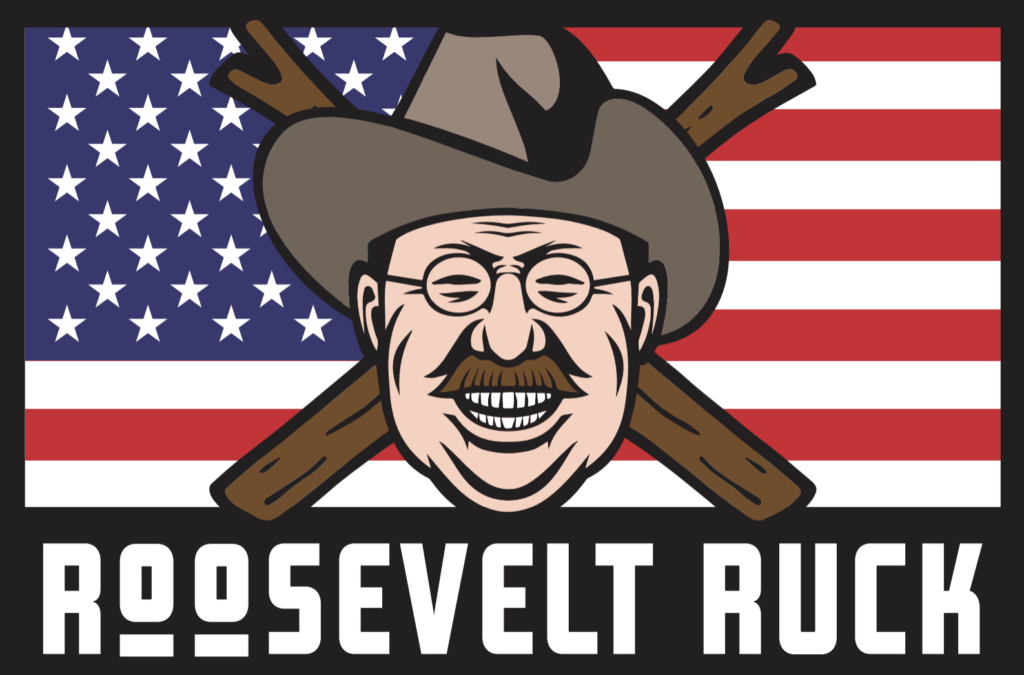 This July we'll honor one of America's toughest presidents, Teddy Roosevelt, by grabbing a log and going for a ruck.
Ongoing Rucking Challenges from GORUCK
Ruck mile and eat tacos. Sounds like a win-win situation to me!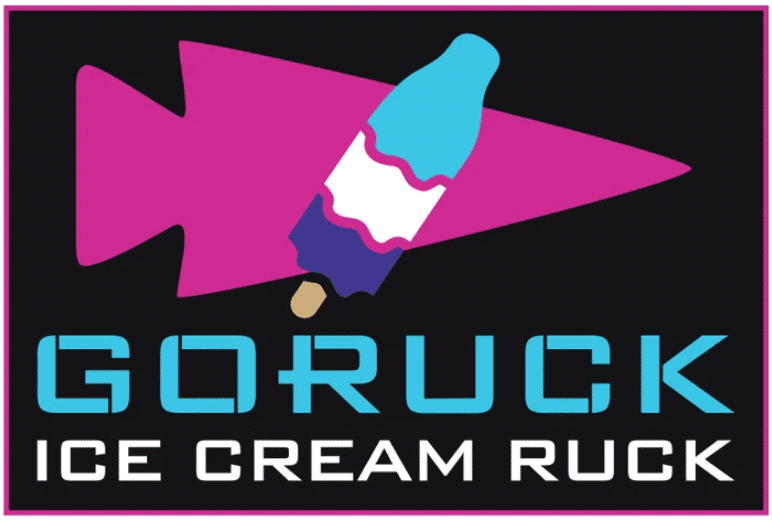 Get hot and sweaty on your ruck and cool off with some victory ice-cream!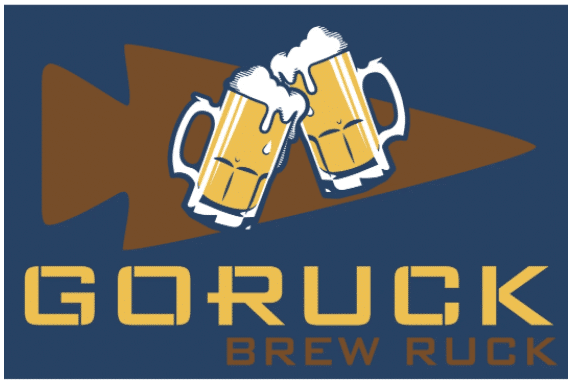 Heavy ruck + Cold Beer = Awesome! Get to work and ruck to your favorite watering hole (or holes) for a good time.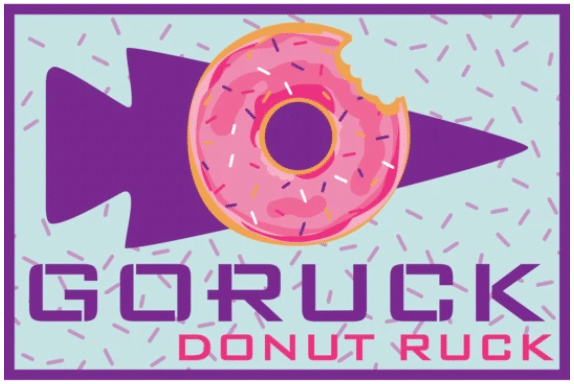 Great way to start your day. Get those miles in and enjoy a sweet treat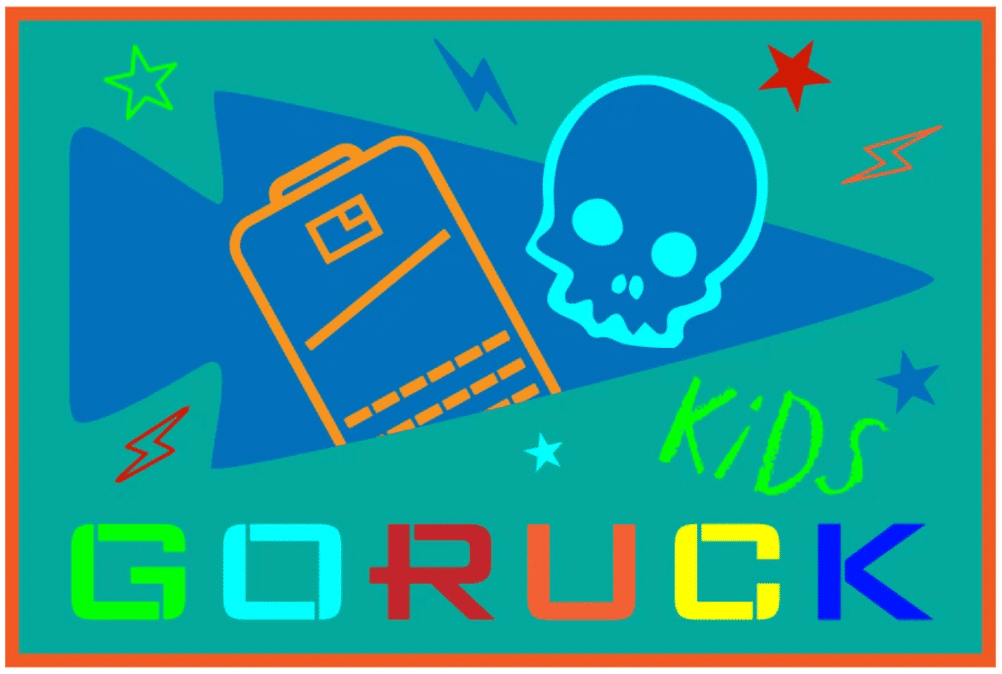 Sure, kids can earn most of the patches here, but this one is just for them. Get them involved in the planning and let them earn their patch.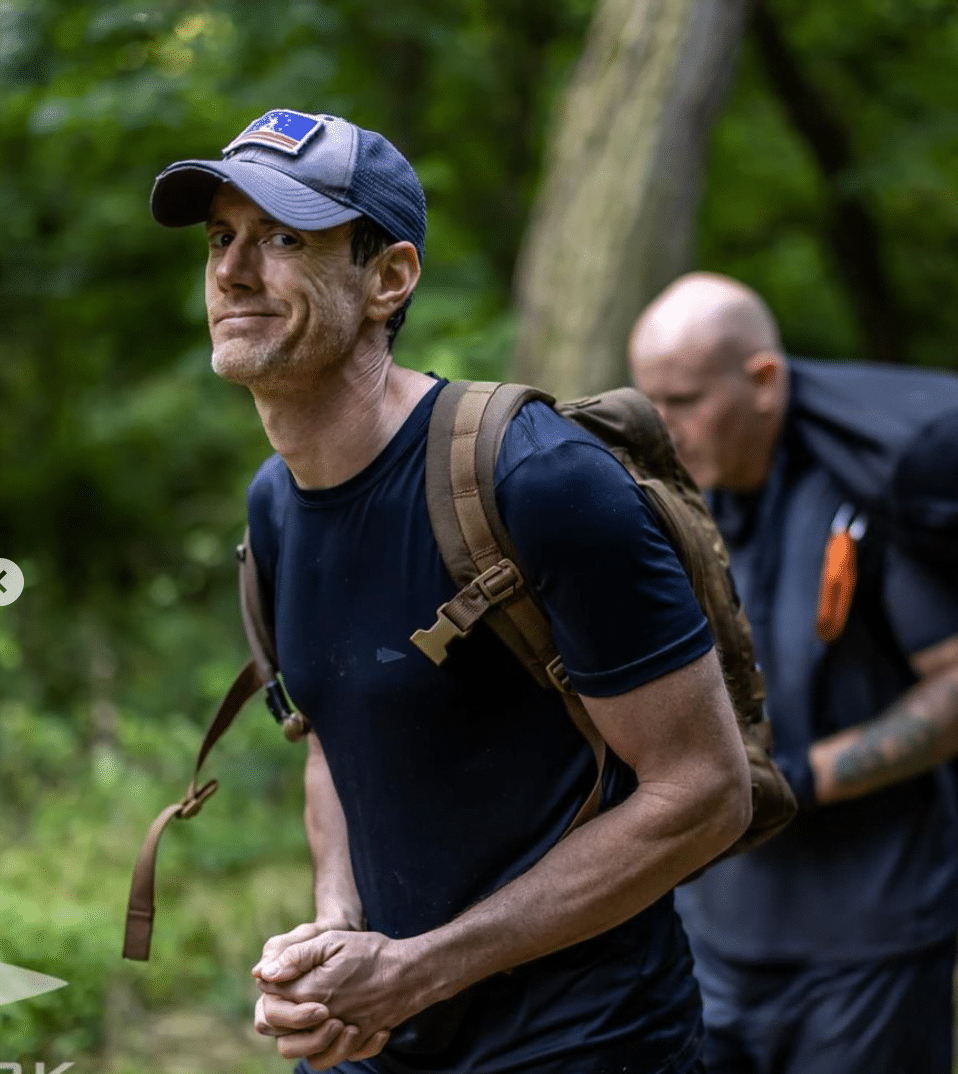 Ryan Burns is the founder of The Rucking Collective, LLC, which runs a number of ruck-related websites, including Rucking.com. Ryan discovered Rucking through GORUCK and has completed numerous GORUCK events, including their 50-mile Star Course. When not rucking, Ryan enjoys time with his family and helping others on their fitness journey as a Level 1 CrossFit trainer. You can reach him at ryan@rucking.com