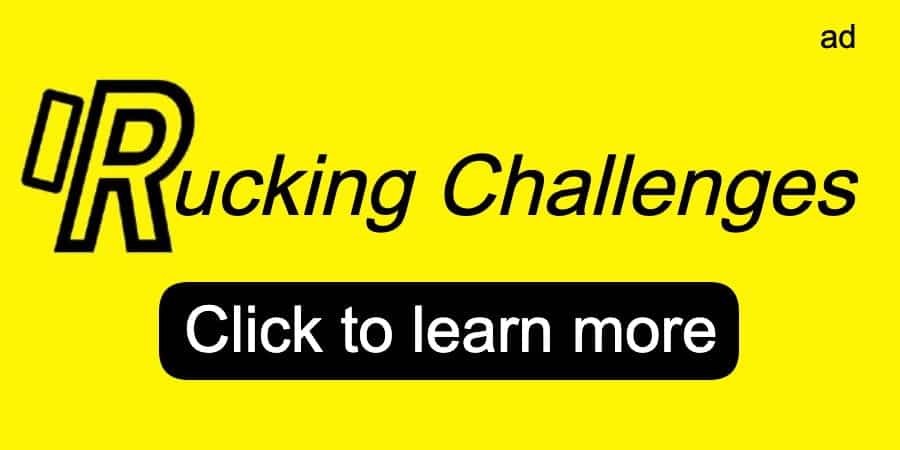 There are lots of great opportunities to get out, get active, and earn some patches this March. Check'em out!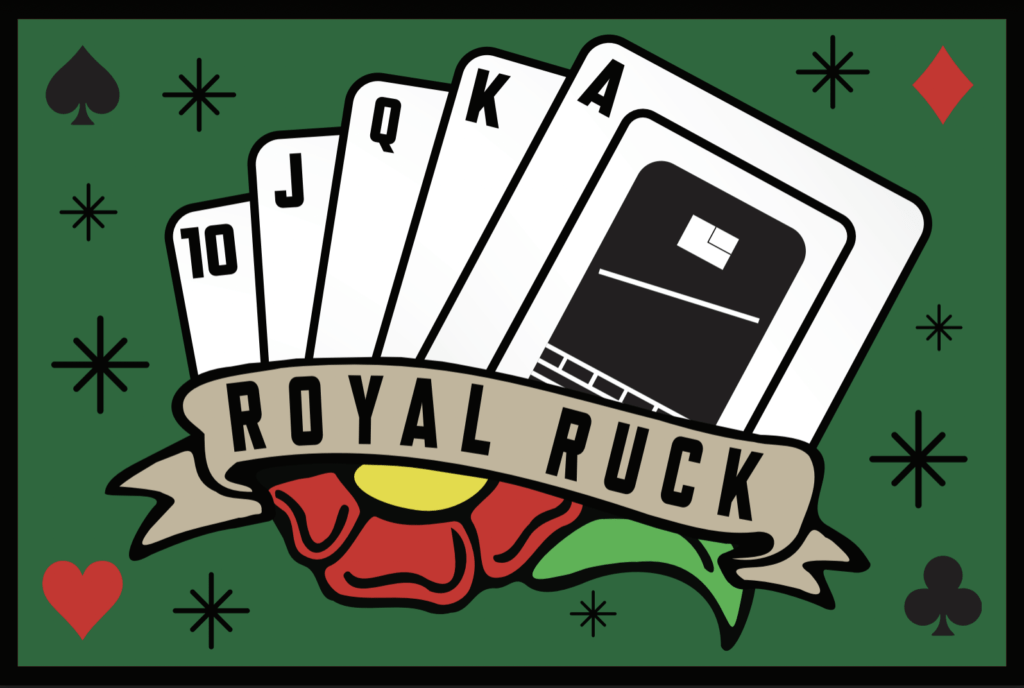 Feeling lucky? Like "Vegas" lucky? Well, this challenge is for you. A simply dealing of the cards will reveal your rucking fate. Full details on the site.
Check it out and register.
Commemorate the Selma to Montgomery protest marches held in 1965 by rucking 54 miles, the distance from Selma to Montgomery, in March. Full details can be found here.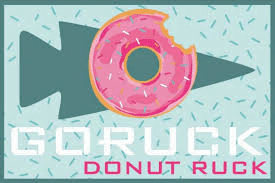 Check in with your local Ruck Club for the details on the March "Call Out" ruck: Donut Ruck. As you might guess, it involves rucking and eating donuts!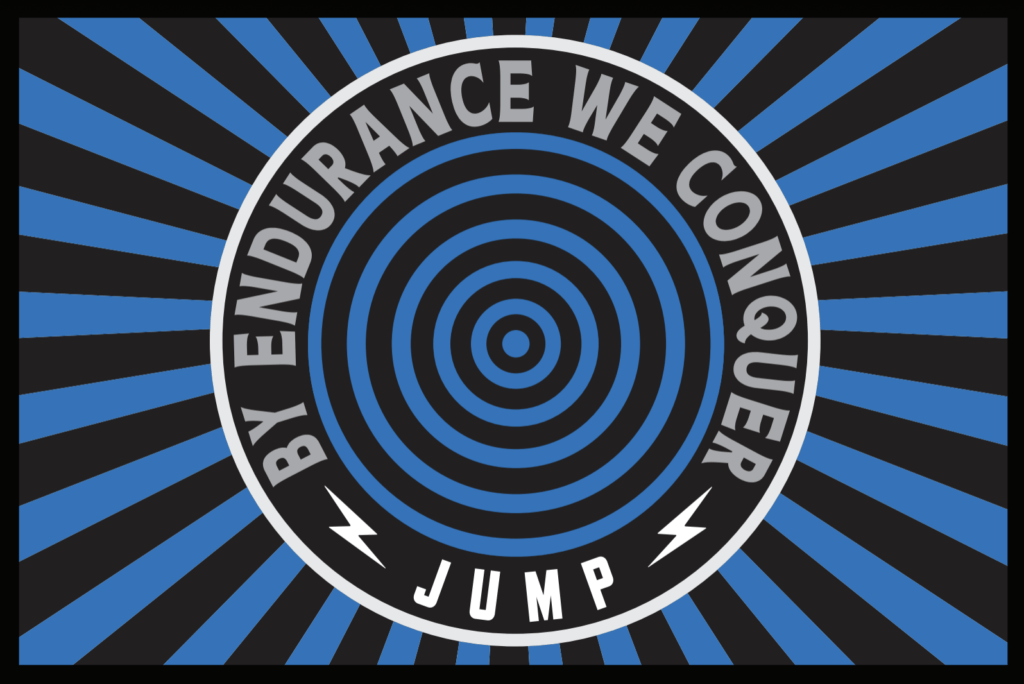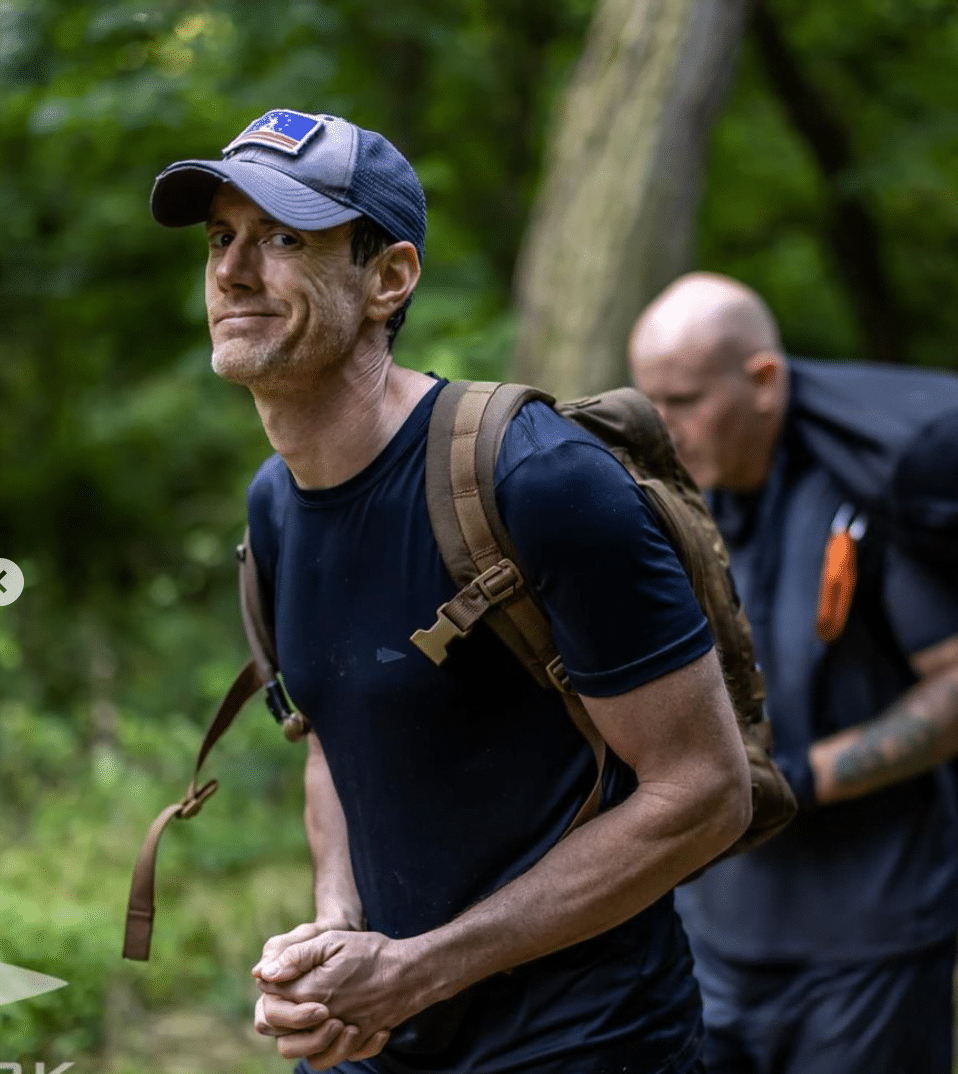 Ryan Burns is the founder of The Rucking Collective, LLC, which runs a number of ruck-related websites, including Rucking.com. Ryan discovered Rucking through GORUCK and has completed numerous GORUCK events, including their 50-mile Star Course. When not rucking, Ryan enjoys time with his family and helping others on their fitness journey as a Level 1 CrossFit trainer. You can reach him at ryan@rucking.com