Ruck Club Name: JTM Ruck Club
Ruck Club Size:
We have over a thousand members on our public Facebook page, but 50-75 are actively participating between discussions, workouts and events.
Our club consists of members from all ages, sizes, backgrounds and locations, with many active members that are remote, so we find virtual alternatives to share the experience remotely, as well.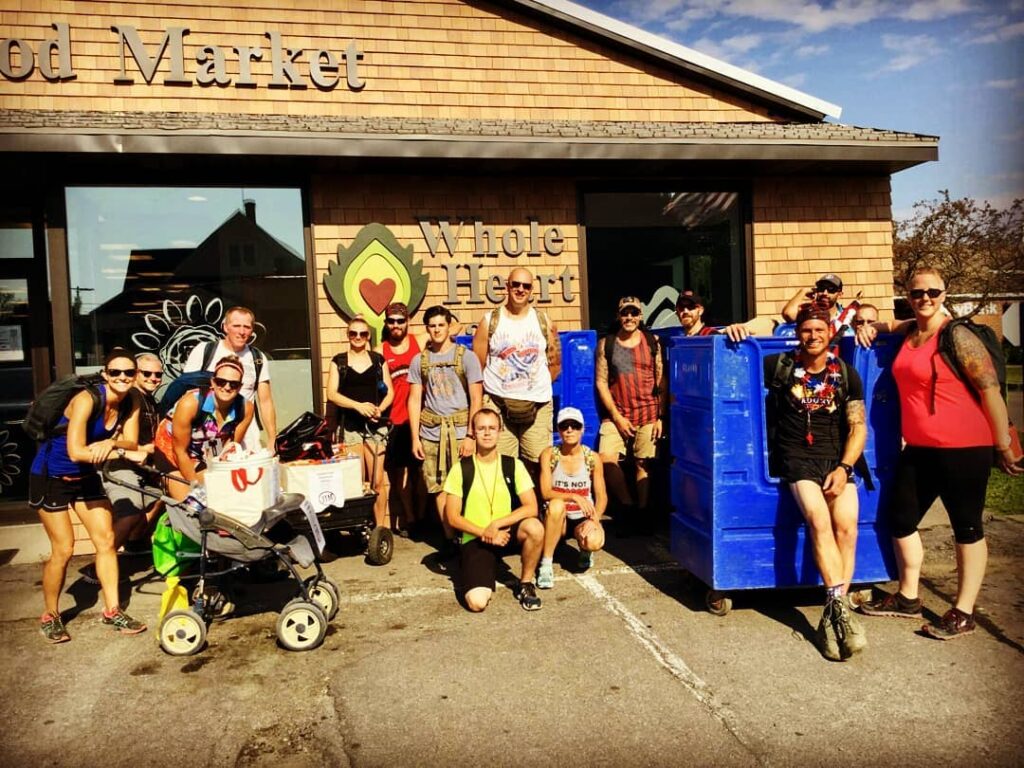 When/How/Why did your ruck club start?
We started in October 2018 by demand. A few of us liked rucking and what comes with it, so we started making weekly plans for fun workouts and challenges. October 2018 is when we became an official GORUCK club.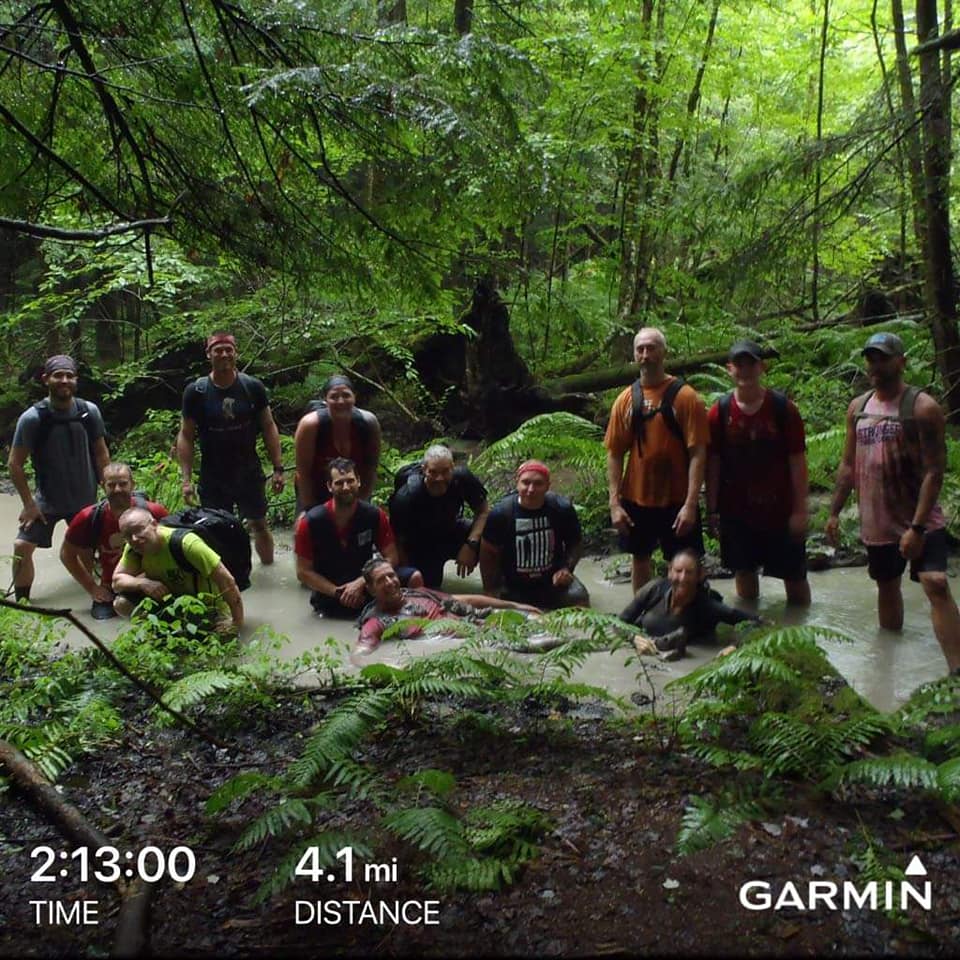 What sort of activities does your ruck club do?
As a Ruck club, we meet a couple of times per week all year long. We have our Tuesday night workouts, Thursday morning miles, and something planned nearly every weekend.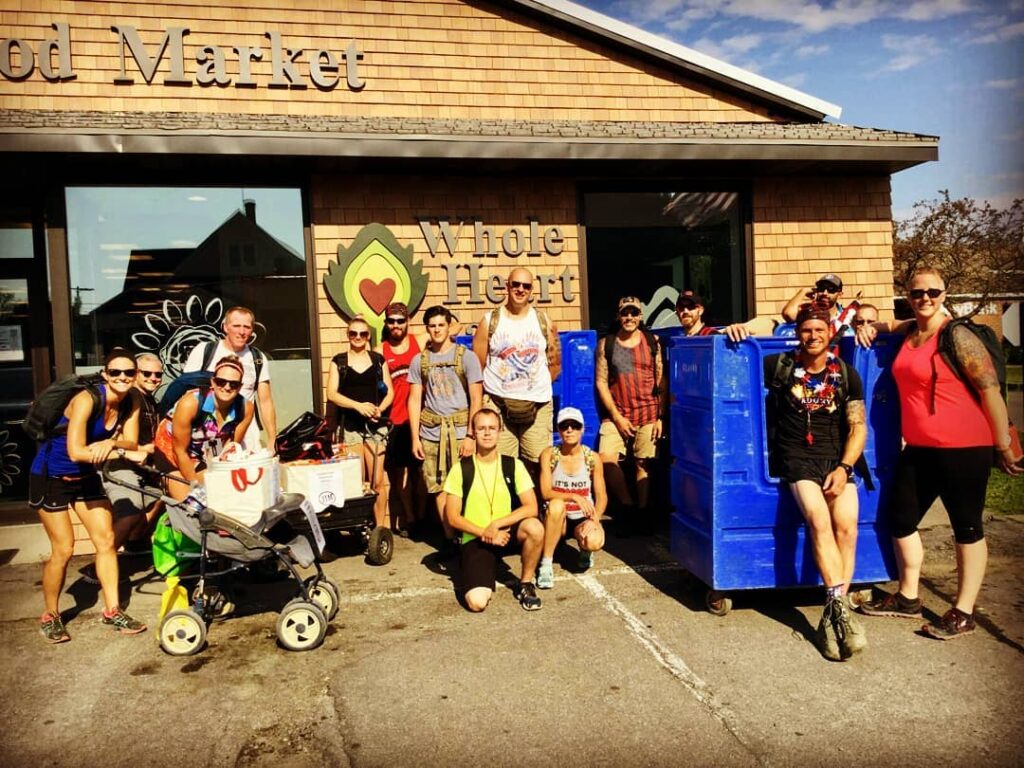 Throughout the year we participate and create numerous events to help our community and a few charities. We have had our annual toys for tots ruck 3 years in a row, along with numerous community clean-ups, a couple SPCA rucks and even a continuous bottle and can drive to help raise club funds and support our local Veteran Search and Rescue (VSAR).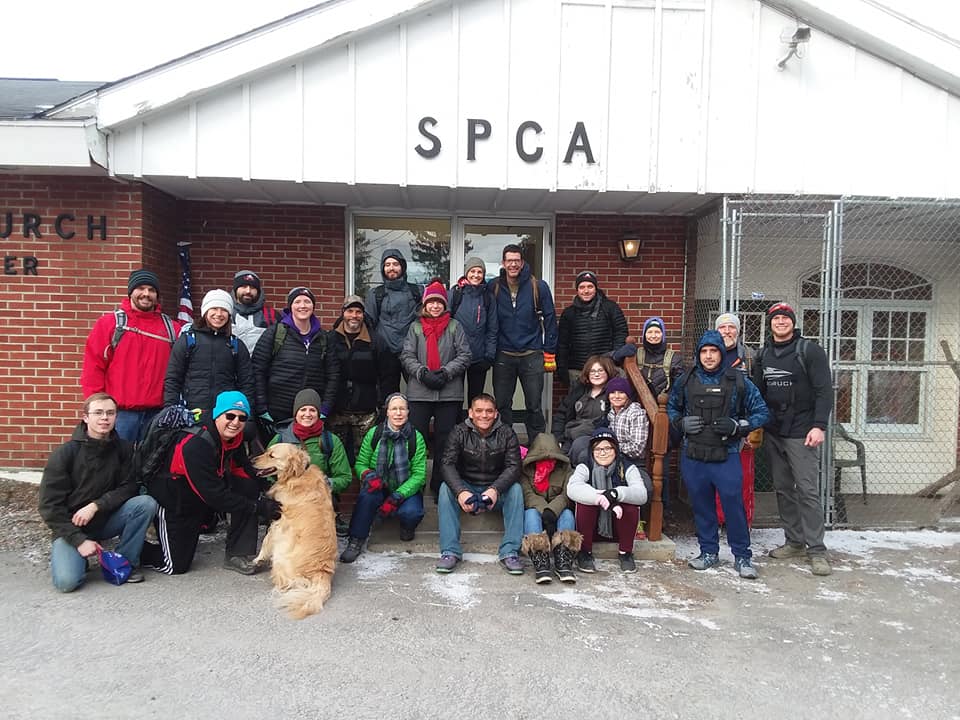 What do you think is the key to having a great ruck club?
The key to our Ruck Club is consistency and accountability. We keep creating events and keep showing up. We listen to what our members want to do, participate in fun callouts and events, and modify anything needed to make this club possible for everyone.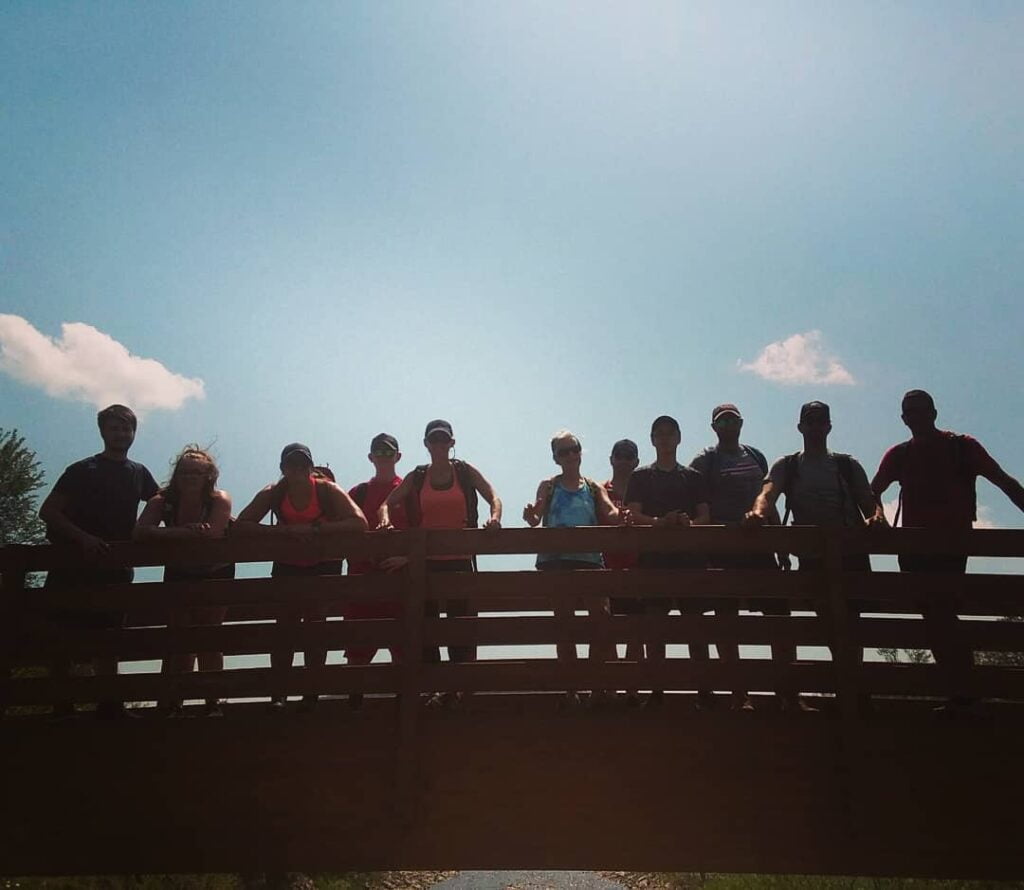 Anything else you want to share that would be of interest to readers?
Our club name, JTM Ruck Club stands for Join The Movement and started out as an apparel line, that just didn't pan out. The name fit perfect and sounded strong, so we continued and carried the name into the ruck club.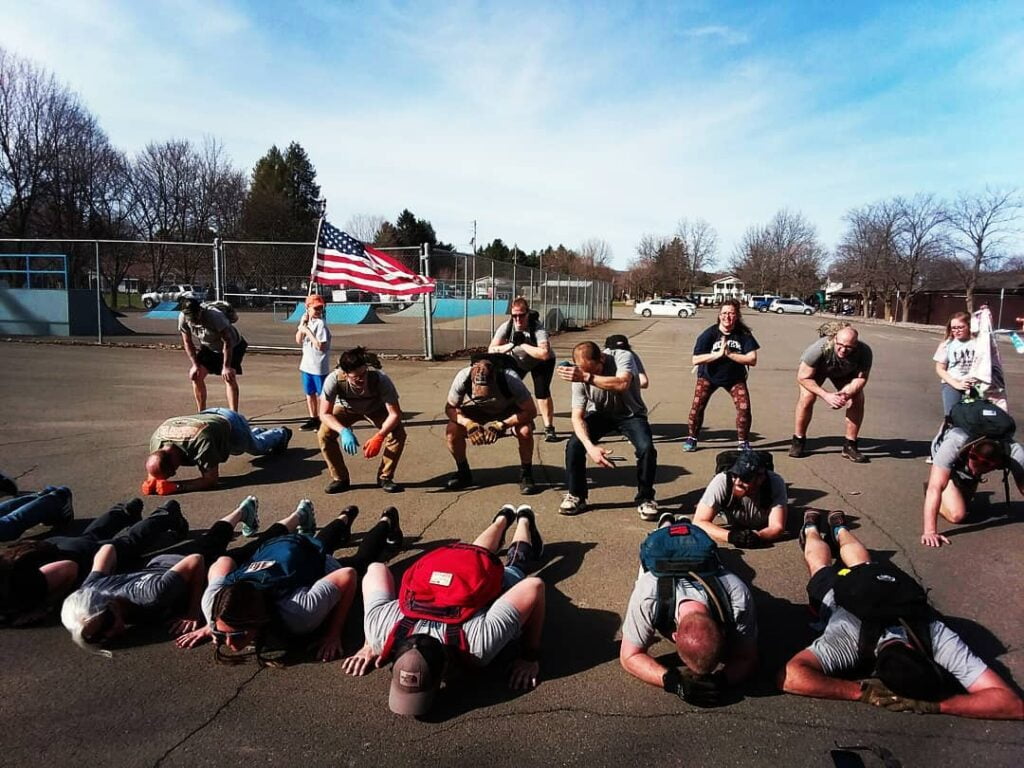 Awesome. Got any more pics?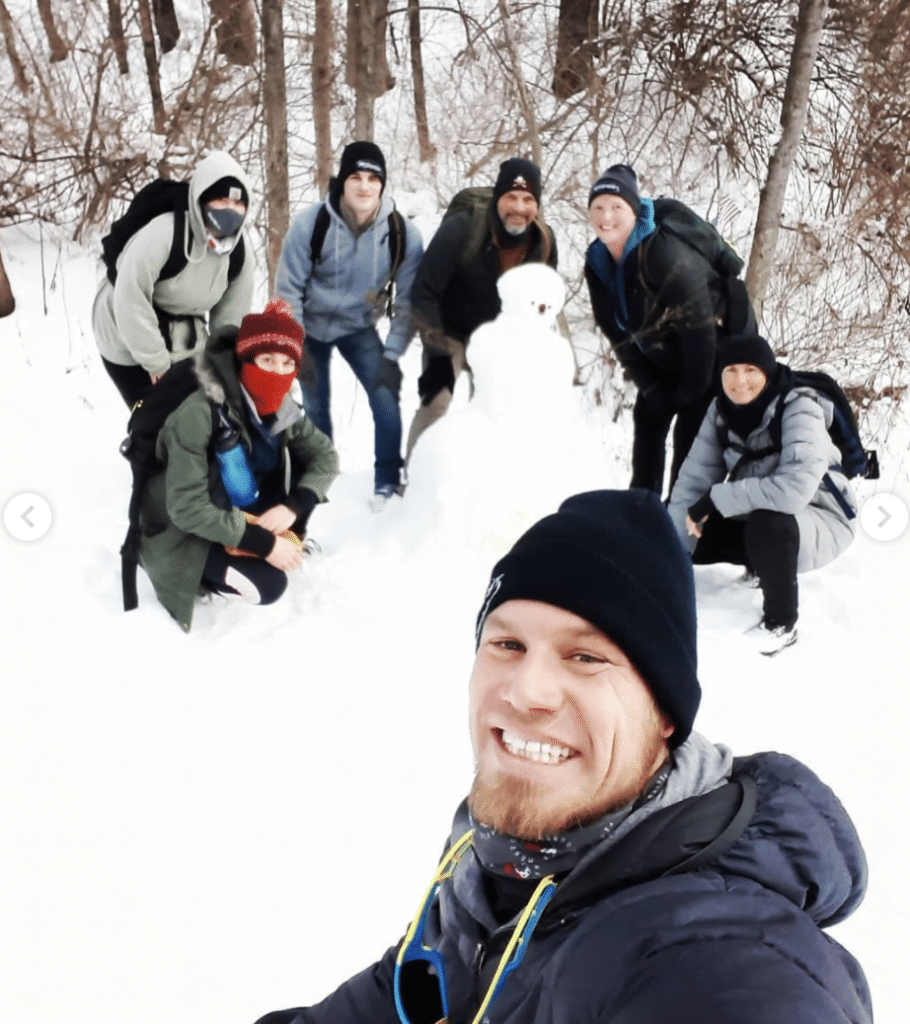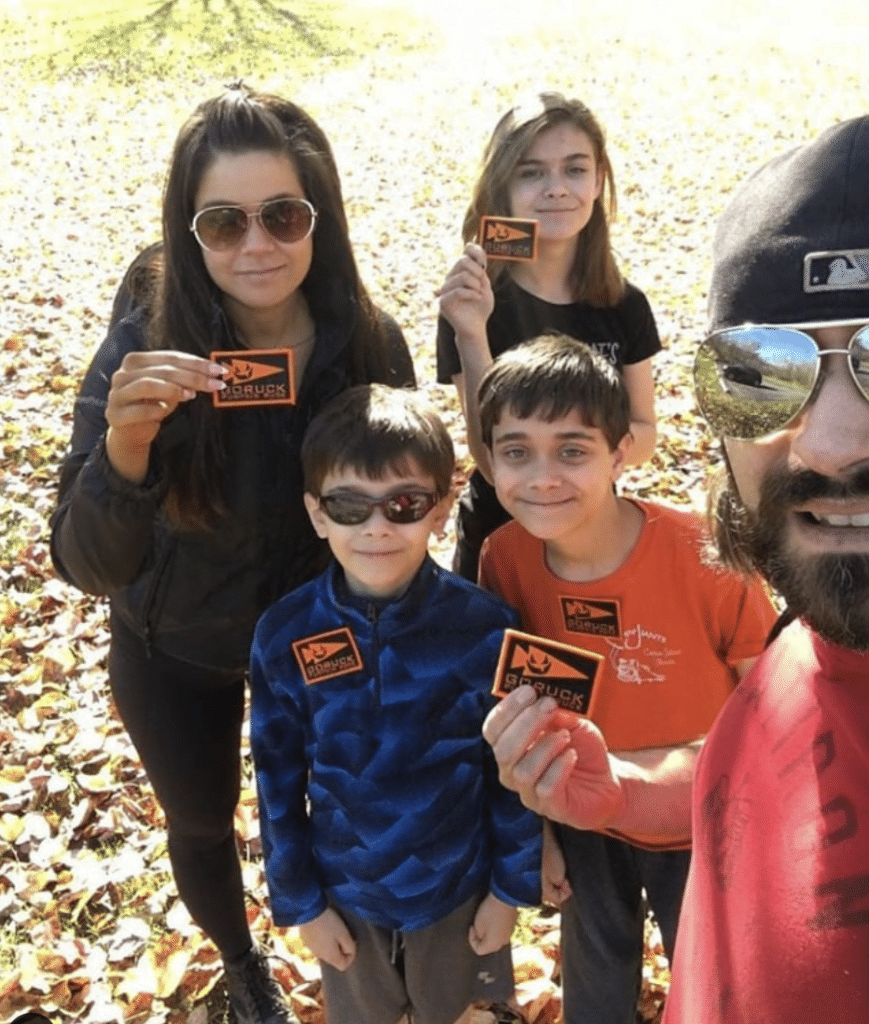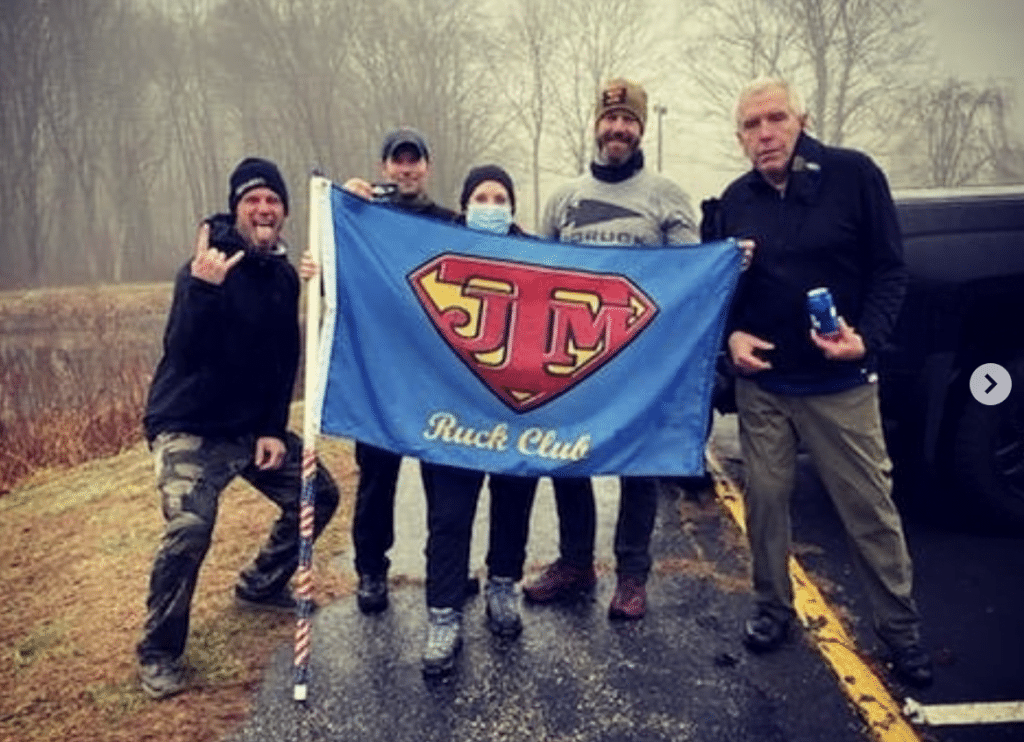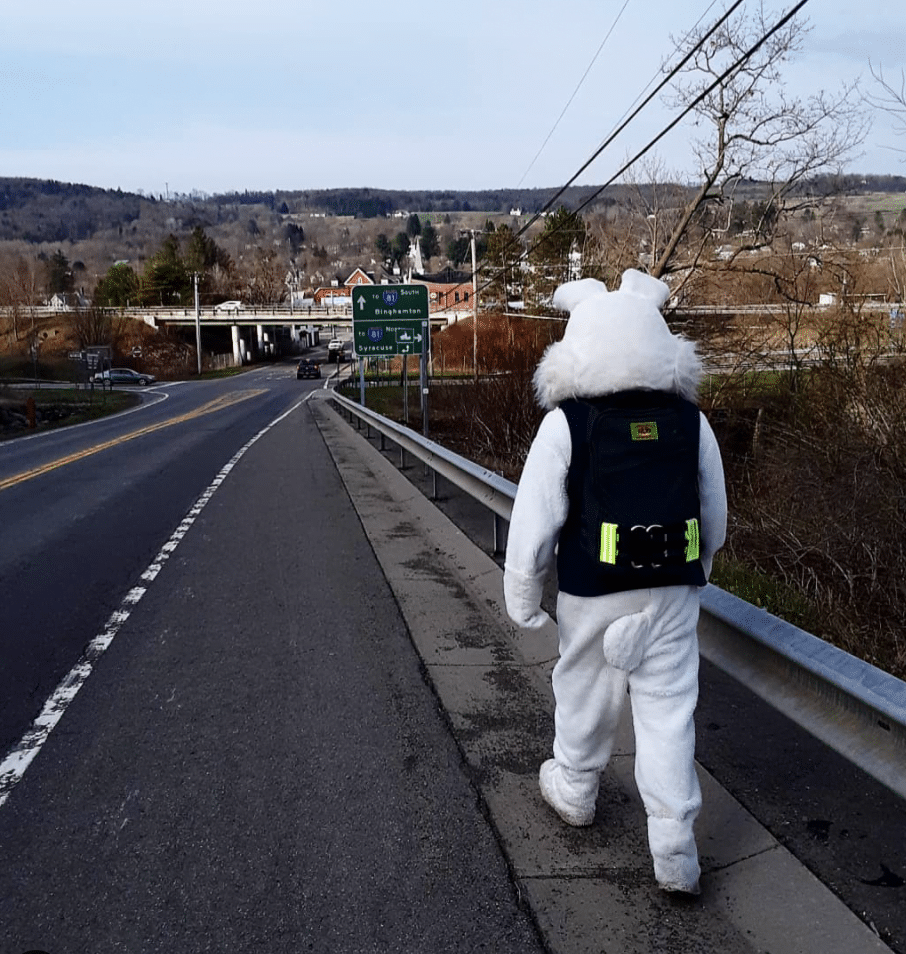 If this looks like your kind of fun, find a ruck club in your area. If there isn't one…start one.