By: DMV GRT – August 2019
Step 1
Find a hobby that pushes you physically, mentally, and socially.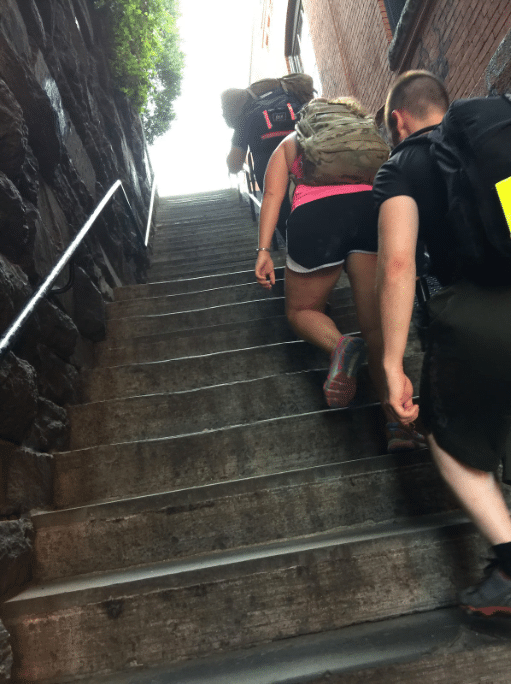 Step 2
Find some good people that like your hobby and will join you in adventures.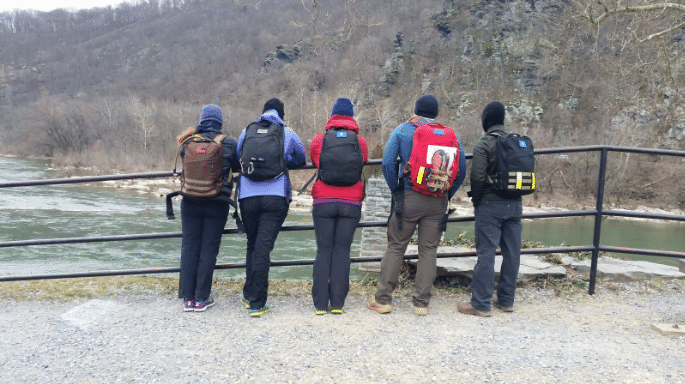 Step 3
Slowly watch the community you fell into, and fell in love with, at a point in time grow and change, atrophying the small community feeling for what appears to be the globo gym mindset.
Constantly watch new people, who weren't there when you started, flood the community with the same zeal and eagerness as you and your friends had once upon a time. Brood knowing that their first event couldn't possibly be as hard as your first event and slowly grow to resent, ignorantly, the new class while simultaneously watch the 'OGs' sit in the corner and complain about all of the things you're thinking, but didn't think other's shared concerns about.
Watch colorful pieces of thread begin to dominate the conversation, slowly becoming more valuable than experience and more costly than character. Begin to resent the community. Continue to train to meet the standard, to get to the end unscathed, while letting the whole point of being part of a team erode.
Get out of that headspace. Ask people to come out and train with you at night, on the weekends, in the cold, in the heat, and get accused of training in secret when schedules don't match up. Look to the old hats to help communicate to a broader community and get shot down, mocked, and ignored. Keep your close friends close and continue to invite people out, knowing some will always show up and some never will. Set your goals and keep working towards them as more and more people come into the community. See the old hats continue to mock from their seat in the corner. Refuse to be like them. Watch the cult of the colored thread face off against the religion of the extra weight. Watch infighting expose more and more negatives. Realize the saying 'never meet your heroes' is more relevant than ever.
Switch your perspective around.
Forget the companies, forget the products, forget the nicknames. Remember that people are always more important than hardware. Always.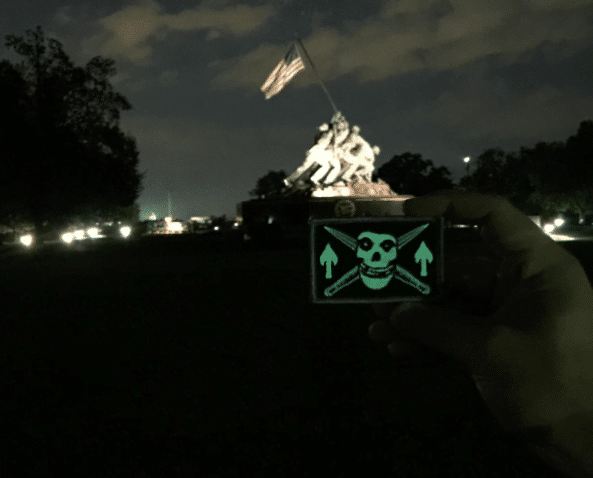 Train for Shadow Wars. Tell people their legs work just fine and they can keep going. Believe in them. Begin to focus on helping people accomplish their firsts. First Heavy. First HCL. First Marathon. First time planning something. First time leading something. First time being accepted unconditionally.
Stop caring about if your club is official… just Plan, and Do. Be unequivocally about your people.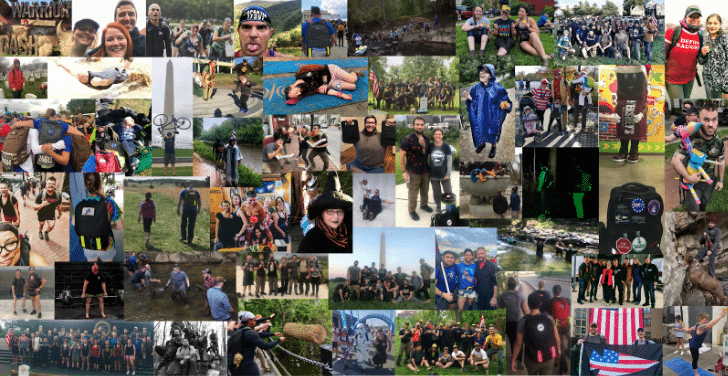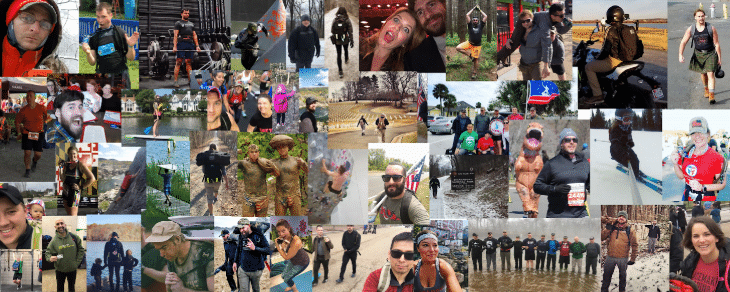 Ignore arbitrary timelines and the knee jerk reaction to set up arbitrary workouts. When people say they'll be there, believe them. When people say they won't be there…believe them too.
Do it anyway.
Stop caring that the old hats are mocking you on their private page – no one does anything there anyway.
Rally around something.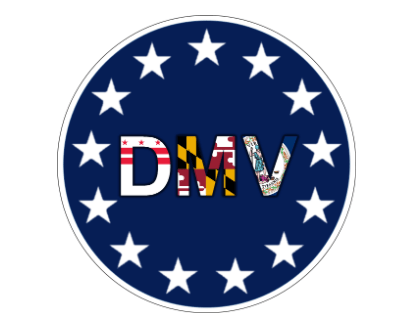 Keep company with the type of people that rally around you and support your efforts. Support them. Support the community without worrying about who gets credit. Find out what people are passionate about and be passionate with them.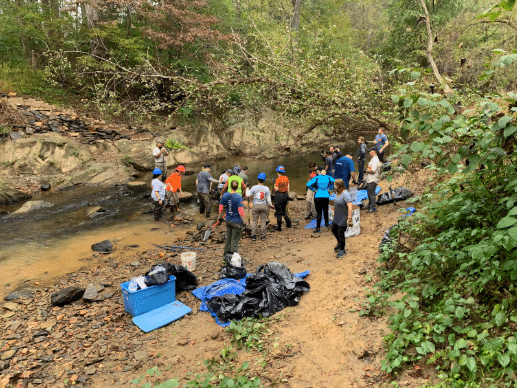 Recognize people are just as excited to do something new as you were back in the day.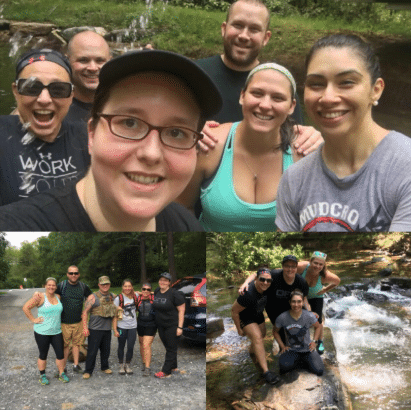 Facilitate change and ask your friends to be a part of it.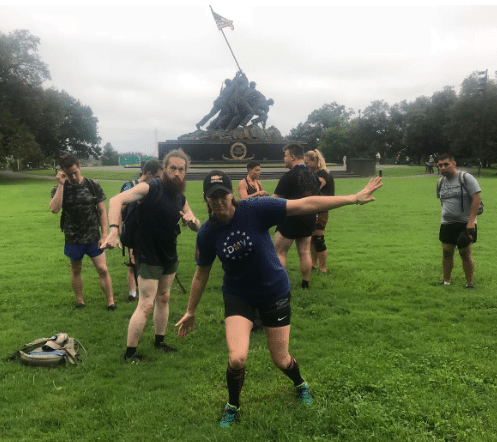 Recognize that people have lives and priorities of their own, and those willing to be part of your cause deserve to be celebrated.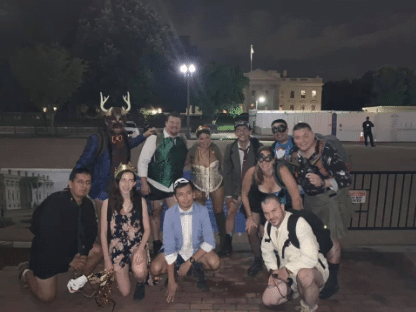 Make the problem of bringing people together bigger than you. Make it mean something.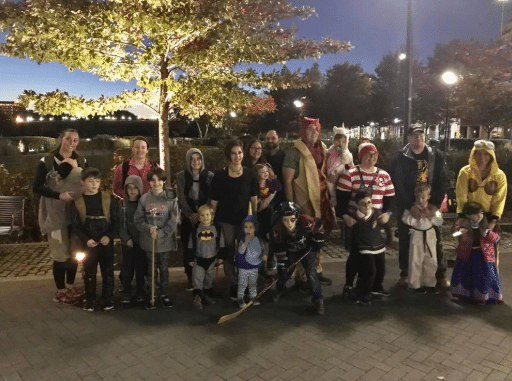 The Future – what we work for.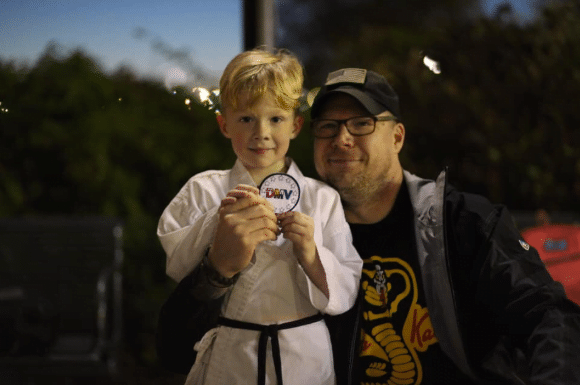 Step 4
Hydrate.
—
At DMV GRT we have a mission statement: Plan. Do.
That's it. We give people the opportunity to step out of their comfort zone by planning things for the group and supporting them when they do.