It is no secret that we like GORUCK around here. Sure, they are a bit spendy, but you won't find a company more committed to rucking AND all their gear and apparel comes with a lifetime warranty. So, buy once and keep it forever.
All that said, grabbing GORUCK gear when it is on sale is always choice. Their Veterans Day sale has some real deals. What's even better? The discounts STACK on top of the 25% Earned Service Discount (if you qualify).
In particular, from this sale, we love the price point for the Rucker at $175 (down from $265). If you're looking to get into rucking, this is a great ruck to pick up.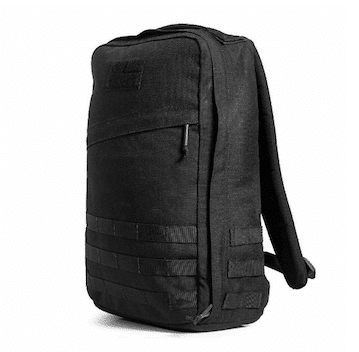 Also, with 35% off their apparel, it is a great opportunity to pick up some American Made gear that will last a lifetime.