By Josh Visconti
I get asked a lot (mostly by my wife) what the benefit is to being in a ruck club. As someone who is always looking for opportunities to give back to the community in my professional life, it just makes sense to utilize our ruck club to do the same and have a much larger impact than any one person could have.
Here are a few ideas of how your ruck club can make an impact in your community.
Service Rucks
What is a service ruck? It's all about doing something for someone else.
Here in Richmond, the RVA Ruck Club has completed rucks with the Travis Manion Foundation to clean up trails, collected toys for Toys for Tots during our RVA Santa Ruck, and we are planning to collect peanut butter during one of our rucks for the local food bank.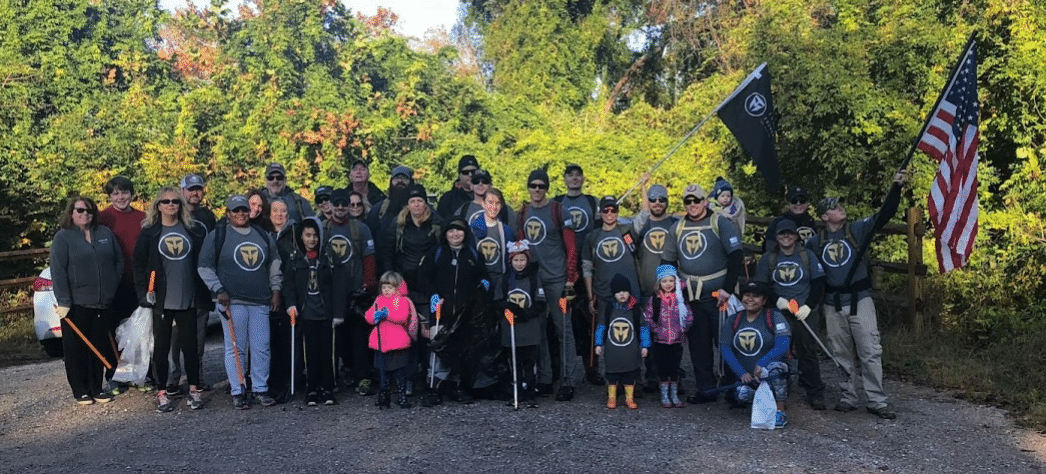 Service Rucks are easy to put together. Take a moment to look around your community and find something that needs to get done. Then, rally the club to make it a reality.
Support Local Business
Take a look in your community and find some businesses in a common market and organize a ruck to visit a bunch of them.
In Richmond, we have completed a Brew Ruck and Taco Ruck. Plotting out a course to hit several establishments, we rucked to each one.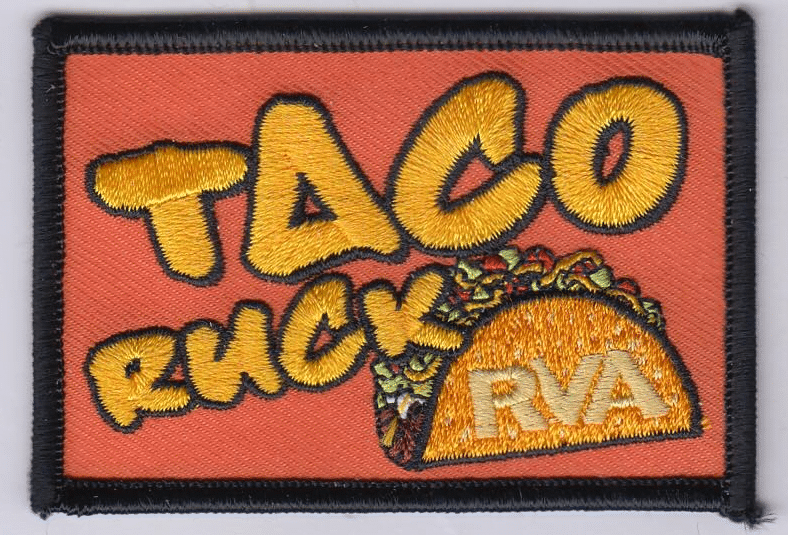 With these, your ruck club can focus on locally owned Breweries and Taco Cantinas. You not only supported local businesses but also make them aware of who you are as a ruck club.
For these events, a few of us forked up some dough to get custom patches made to drive interest. With the patches, any money raised was then donated to Veterans and Athletes United, a local non-profit that works directly with veterans and adaptive athletes.
Something new we are starting is our quarterly Bruckfast Club. This one is intentionally early in the morning and we end at some popular breakfast spots. We treat these as a longer ruck and pick a locally owned spot to support our community through patronage.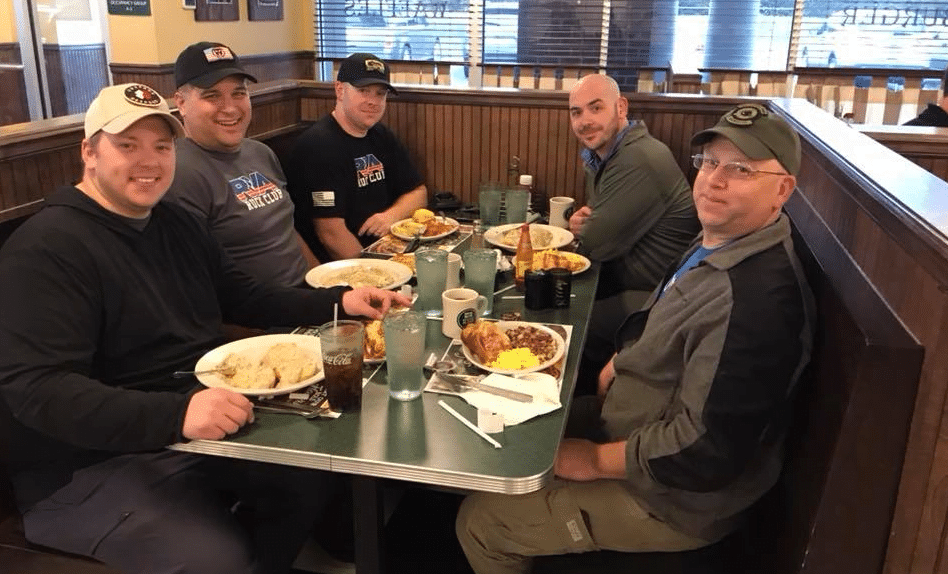 All of these are as simple as setting up a Facebook event and them sharing it amongst the club. These will help drive new people to your club because these are a lot more fun than just an overnight ruck or coupon ruck.
Themed Rucks
This one is my favorite.
We started with a Santa Ruck last year, collecting toys and making it a night ruck to see parts of the Tacky Light Tour here in RVA. Whatever toys you collect make great additional weights to carry on your ruck. If Christmas lights are a big deal in your area, embrace it. If it's a Christmas parade, get in it.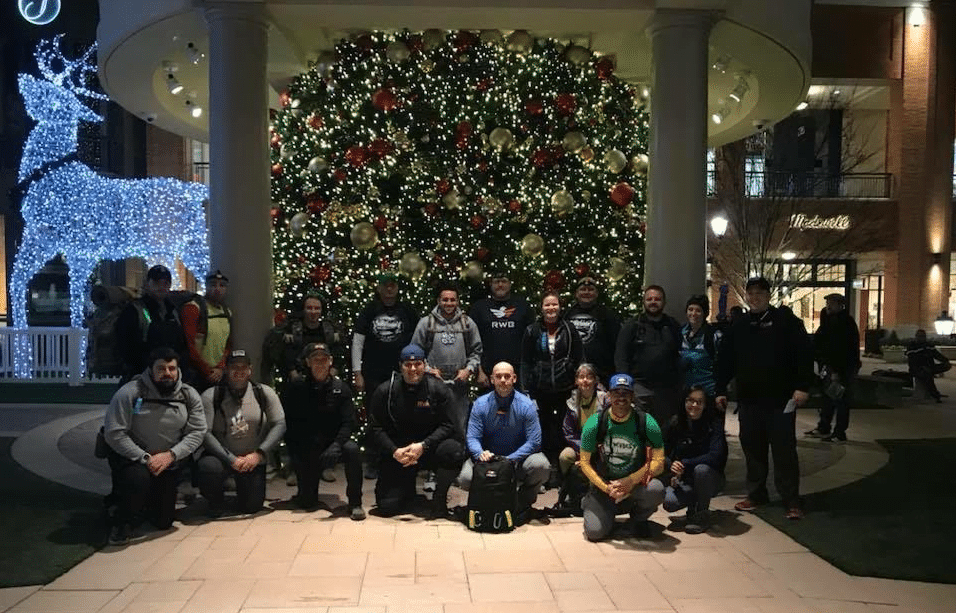 You can come up with all sorts of themes around different holidays. But, look out specifically for themes that relate to your community. What are some big events or local happenings that get people excited? Connect with these by starting a related ruck. Doing this helps your ruck club connect more with your city and makes your club's activity something more new people might be willing to connect with.
Local Partnerships
This is all about being a force multiplier, there are many groups and chapters out there that have people who want to do good work and have the same values you and your club have.
Reach out to the Travis Manion Foundation, Team Rubicon, F3, and/or Team RWB. These are all organizations that are looking to grow their impact in local communities. Partnering together you can accomplish a lot of great things in your community. Just be sure you strap on your rucks when you head out to do good together.
These 4 ideas are not the end but just the beginning. Every club has different passions and interests and so you may have different ideas or different ways of doing these 4. What is your club doing? Is it different? Drop us a comment below.